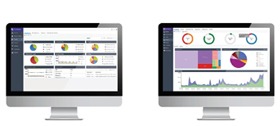 Extreme Management Center
A better way to manage your complex network from the
network edge to the data center.
Automation From Edge to Data Center in One Single-Pane-of-Glass
Deep Visibilit y for Data-Driven
Decisions and Fast Issue Resolution
Granular Control to Strengthen
Securit y and Compliance

Extreme Analytics
Business and security insights from the edge to the data center.
Keep your network secure through granular visibility and analytics into your applications and network from the edge to the data center
Keep Your Network Secure
Business Insight s from the Edge to the Data Center
Increase Operational Efficiency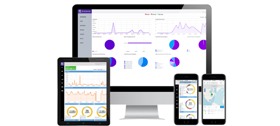 ExtremeCloud A3
Security and Control for All Devices on the Access Network
ExtremeCloud™ A3 is an innovative Cloud-Managed Network Access Control
(NAC) solution. It secures, manages, and controls all devices on your Access
Network – from standard wireless and wired clients to IoT and BYOD.