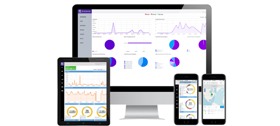 Extreme CLOUD™ IQ
ExtremeCloud™ IQ helps organizations automate end-to-end, edge-to-DC network operations, unlock new analytic, and secure and optimize the end user and application experience.
Edge to Data Center solutions for all of your network needs.
Management, intelligence, & assurance to optimize both your network and business. Real-time dev, continuous ML/AI innovation.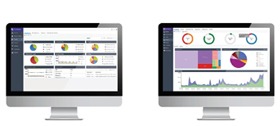 Extreme Management Center
A better way to manage your complex network from the
network edge to the data center.
Automation From Edge to Data Center in One Single-Pane-of-Glass
Deep Visibilit y for Data-Driven
Decisions and Fast Issue Resolution
Granular Control to Strengthen
Securit y and Compliance

Extreme Analytics
Business and security insights from the edge to the data center.
Keep your network secure through granular visibility and analytics into your applications and network from the edge to the data center
Keep Your Network Secure
Business Insight s from the Edge to the Data Center
Increase Operational Efficiency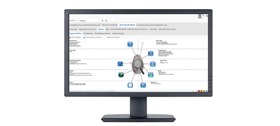 Extreme Control
Control users and devices across your networks with granular visibility and in-depth control.
Single pane of glass for wired and wireless, Secure, simple onboarding
Detailed profiling with access and app analytics data
Context-based policies,Policies based on security posture of IoT devices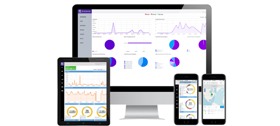 ExtremeCloud A3
Security and Control for All Devices on the Access Network
ExtremeCloud™ A3 is an innovative Cloud-Managed Network Access Control
(NAC) solution. It secures, manages, and controls all devices on your Access
Network – from standard wireless and wired clients to IoT and BYOD.